Clemens Holzgruber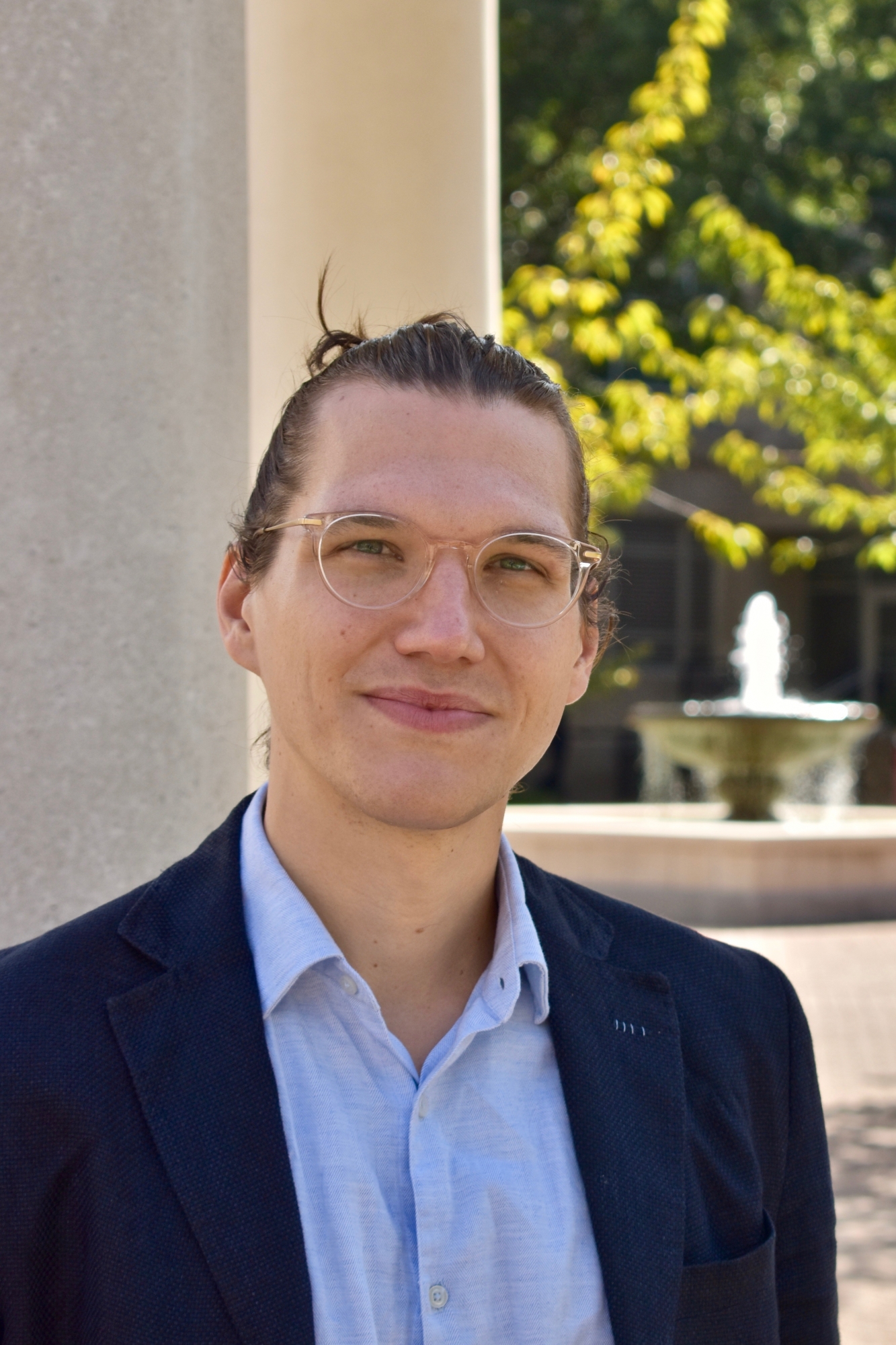 Clemens Holzgruber
Fellow
Ph.D. candidate at the Berlin Graduate School of Muslim Cultures and Societies/Freie Universität Berlin
---
Clemens Holzgruber is a Ph.D. candidate at the Berlin Graduate School of Muslim Cultures and Societies/Freie Universität Berlin. He studied Political Science at the University of Vienna and holds an MA in Religious Studies/Islamic Studies from the Radboud University, Nijmegen.
His research examines current jurisprudential and theological debates within jihadi-Salafi discourse. He is especially interested in discussions on Islamic Governance related to questions of empowerment (tamkin) and the laws guiding the rule of an Islamic Public Policy. Furthermore, Clemens investigates the appropriation of the ideas of classical Islamic authors by jihadi-Salafi scholars.
---
"Now You See Me – Now You Don't: Analysing Jihadists' Online Privacy-Enhancing and Counter-Surveillance Strategies", in: Rüdiger Lohlker (ed.) World Wide Warriors. How Jihadis Operate Online (Göttingen: Vienna University Press, 2019), pp. 161-197.