Dr. Francesco Marone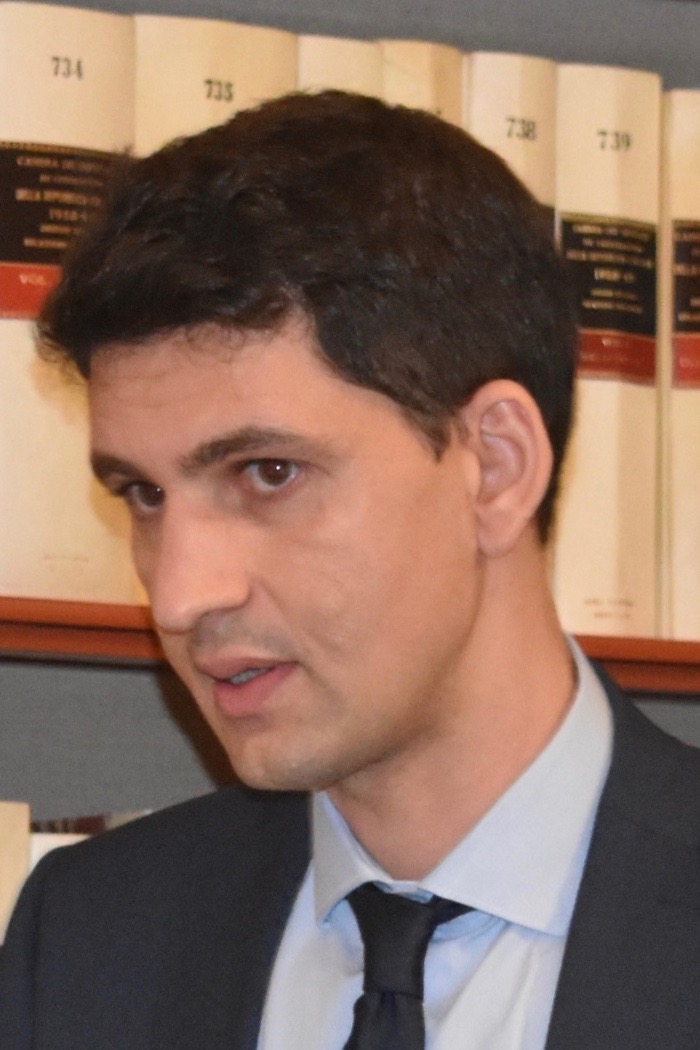 Dr. Francesco Marone
Fellow
---
Dr. Francesco Marone is an Adjunct Lecturer in International Relations at Univda (Italy). He is also a Fellow of the Program on Extremism at George Washington University, an Associate Fellow of ICCT- The Hague, and an Associate Research Fellow of the Italian Institute for International Political Studies (ISPI) in Milan. 
His research interests include terrorism and political violence, radicalization, counter-terrorism, and national security. He is the author of several publications in the field of security studies, with a focus on jihadism in the West, foreign fighters, suicide terrorism, counter-terrorism measures.
He held research fellowships and visiting positions in the UK, Israel, Croatia and the Netherlands.  
He has appeared in Italian and international media outlets (The Washington Post, El País, Haaretz, etc).
His research has been cited in several news outlets including The Washington Post, The New York Times, CBS, BBC World, Le Figaro, Le Parisien, Asharq al-Awsat English, El País, Corriere della Sera, La Repubblica, and La Stampa.