The ISIS Files Announcement
Thu, 14 November, 2019
3:00pm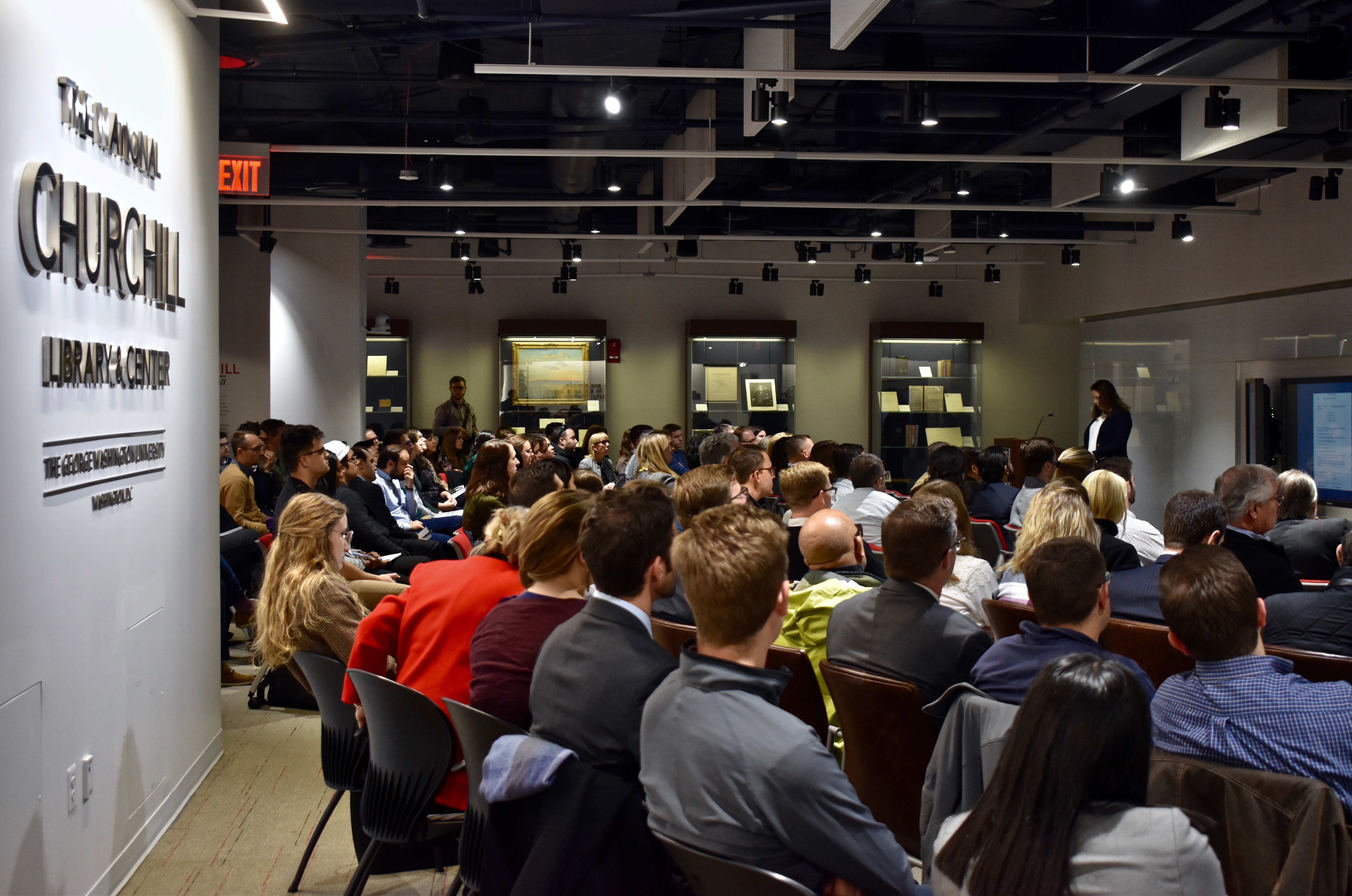 ---
Summary
On November 14, 2019, the Program on Extremism, in collaboration with The New York Times, hosted an event to debut The ISIS Files in Washington D.C. Over the last few years, award-winning New York Times foreign correspondent and Program on Extremism Fellow Rukmini Callimachi led an effort that gathered over 15,000 pages of documents left behind by the Islamic State in Iraq. These documents, which became known as the "The ISIS Files," reveal the group's sophisticated and organized governance structure and provide detailed evidence of their activities and atrocities. 
In 2018, The New York Times announced a research partnership that will enable The George Washington University to create a virtual public repository for The ISIS Files. Since the formalization of the partnership, the Program on Extremism and The George Washington University Libraries and Academic Innovation (GWLAI) are in the process of creating a public repository that will allow researchers around the world to access the documents. 
Director of the Program on Extremism Lorenzo Vidino and New York Times foreign correspondent and Program on Extremism fellow Rukmini Callimachi discussed how these documents have shaped our understanding of ISIS.